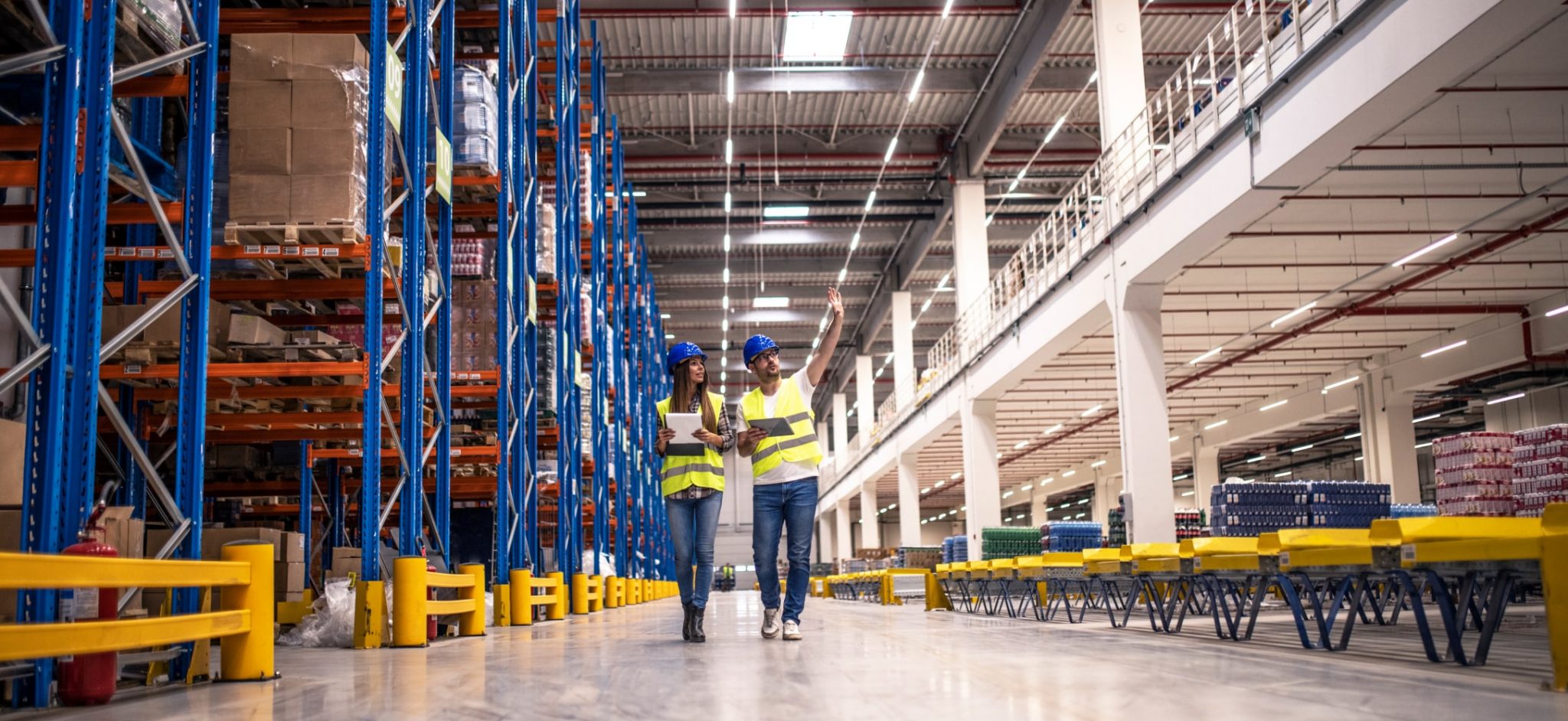 Welcome
Taking care of our people
We think it is important that you feel at home with us and that you enjoy working for us. That you feel safe and can be 100% yourself. That's why we take good care of you. Not only with a nice package of employment conditions, but we also give you the opportunity to continue learning and developing. In collaboration with the ROC, we have set up the DP World academy where you can follow all kinds of certified courses and training. In addition, working hours can be arranged flexibly in consultation, should your private life require this.
Grow with us
Our dedicated team of more than 100,000 employees of more than 160 nationalities ensures a smooth trade flow. As an equal employer that recognizes and values ​​diversity and an inclusive culture, we empower and upskill our people.
Wherever we operate, we integrate sustainable and responsible corporate social responsibility. We strive to make a positive contribution to economies and communities, ensuring that everything we do delivers long-term benefits to the world in which we live.
Find the vacancy that suits you
We have vacancies in the Netherlands for all kinds of different positions. Think of warehouse operators, supervisors, reach truck driver/forklift drivers, project managers, IT specialists and customer services employees. This is just a small selection of possible jobs within our beautiful international company. On this website you can find the vacancies for the roles in operations. For the other vacancies within DP World, please visit the DP World website.
Who knows, we may soon be able to welcome you to the DP World team!
You can be yourself at DP World!
At DP World, we pride ourselves on the diversity of our workforce. We want to be the best logistics employer for everyone. And then it doesn't matter what your cultural background, religion or orientation is. Or what you look like. We also want to increase opportunities for people with disabilities.
All our employees must feel safe and valued in the workplace and be able to develop within our company. We create that great workplace together, by respecting each other and seeing and appreciating the strength of our differences. And also through a positive leadership style, in which 'Taking care of our people' is central.