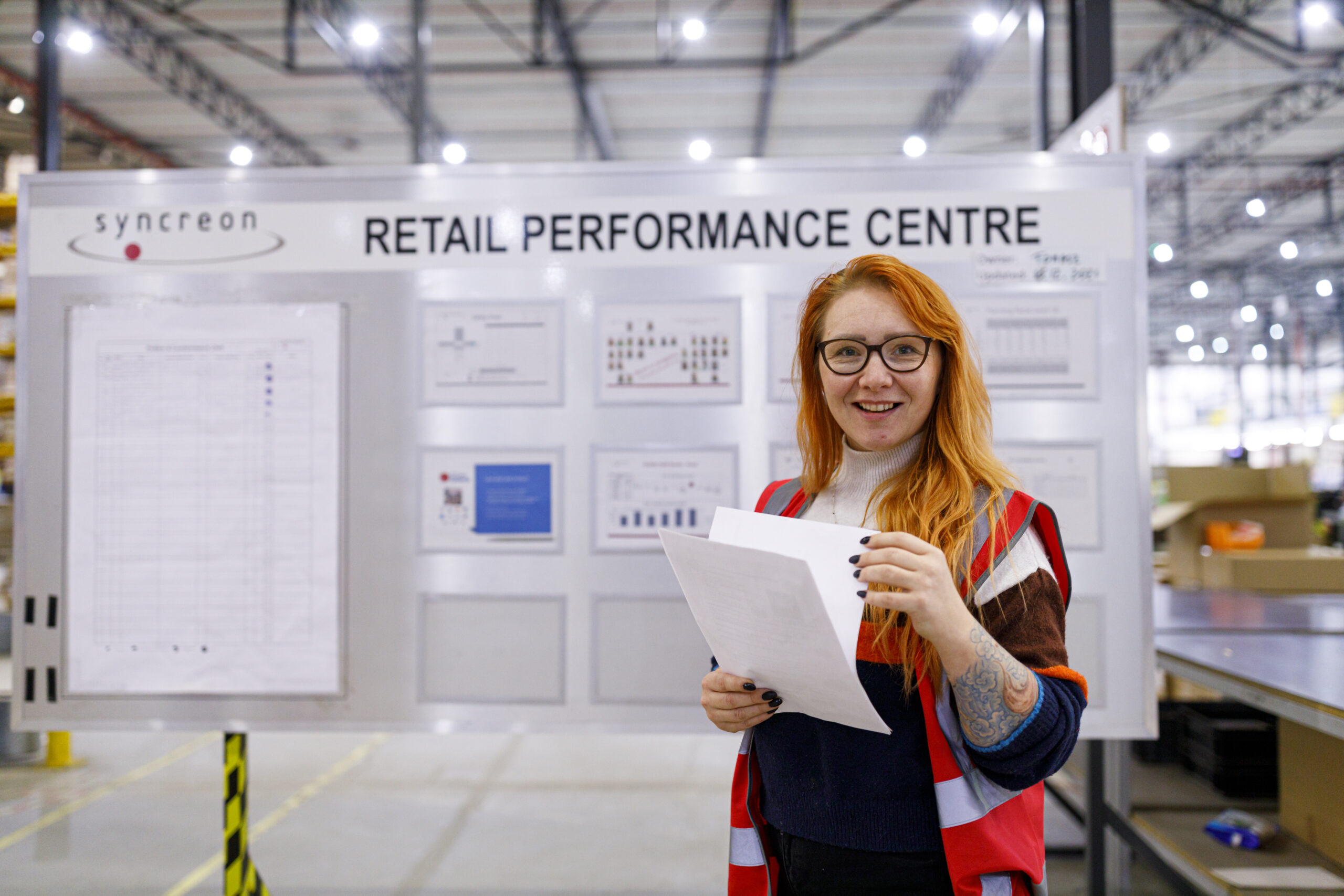 About us
We offer more than just a job
Thousands of products pass through our logistics warehouses in Tilburg, Waalwijk, Amsterdam, Venray and Rotterdam every day. For more than 60 years, DP World has been optimizing our customers' supply chains by providing tailor-made, forward-thinking and scalable solutions that reduce costs and improve performance. For example, we work for major car and technology brands.
Around 15,000 DP World employees work for us at more than 100 locations worldwide. There will be many more as we join DP World. We continuously welcome new colleagues and offer them more than just jobs. In addition to a pleasant working atmosphere in which you can be who you are and where we take good care of each other, we offer plenty of education and training opportunities to develop yourself. For example, with BBL courses (working/learning) in collaboration with ROC, this offers people who have been out of the learning process for some time the opportunity to obtain a full diploma while work, private life and studying remain in balance. Also because the lessons at DP World are given on location, by a teacher from ROC Tilburg from the field, this lowers the threshold.
In addition, DP World offers Dutch lessons to non-native speakers and various training courses such as reach truck, emergency response and EPT training in the warehouse. In addition, it is possible to follow an external training course of your choice via SOOB. At DP World there is room for personal growth!